Booking:
For Booking information, please contact:
ELSIE MANAGEMENT
Laura Colby, Director
[t] 718-797-4577
[f] 718-797-4576
laurac@elsieman.org
www.elsieman.org
Press Kit
Click here to download our press kit.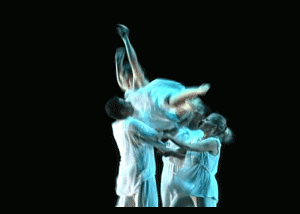 Teaching:
Jane Comfort and Company conducts on-site short and long-term master classes and workshops in performance, movement and text, and company repertory. The company also teaches modern dance technique master classes of all levels.
As often as possible, the residency activities tie into performance content. For example, S/He deals with gender and race identity, so residency activities center around lecture/demonstrations, workshops, classes, and discussions dealing with these relevant issues.
All content © Jane Comfort & Company. All rights reserved. | Photographs by Arthur Elgort, unless noted otherwise | Site design by AB